Dear Melissa,
While I (regretfully) have not yet read any of your
books
, I cannot wait to read
One Enchanted Christmas
and will read the rest of your books to kick off 2016. Seriously. *grin* SO excited to dive into your words.
Perhaps it was through
The Grove
, or mutual friends and all on Facebook, that I came across your
blog
/pages and went, "Hey! She's awesome and real and I want to grow up to be like her someday." Or maybe it was the shared love of Gilmore Girls, despite me only being half through the 3rd season.
I know--I'm an embarrassingly slow binge-watcher.
There are threefold reasons I'm writing this post.
One: to say Can we be friends?
Two: I want to be you when I grow up and
Three: You've inspired me.
I'm writing a Christmas short story/novella just for the heck of it. The sheer fun of it.
The need for honesty
that I've already found within its five and counting pages. Taking a cue from you, Melissa--
imitation is the highest form of flattery?
-- I'm writing a main character that strongly resembles this author right here.
And it's so much darn fun.
Thank you for being you. May you have all the
coffee
and
Oy with the poodles already
and so much Christmas
beauty
this season and especially as your novella releases!
Sincerely,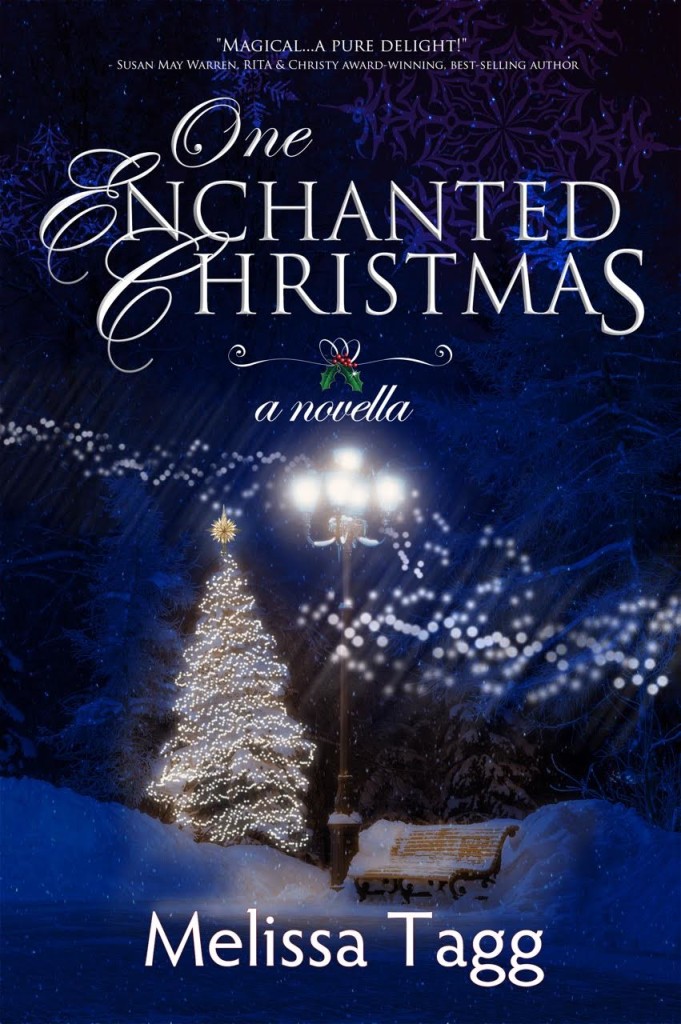 Last December, mystery author Maren Grant had the most perfect night of her life. On a glimmering winter evening, she got to watch the photo shoot for her very first book and ended up on a magical date with the cover model himself—Colin Renwycke.
Fast forward one year. This December, with a looming deadline, restless spirit and her creative spark long since gone, Maren is desperate to get unstuck. And she can't get Colin out of her head…or his year-old open invitation to spend a couple weeks writing at his family's farm.
Drew Renwycke never planned to come home and take over the Renwycke family farm. But he's spent too many years watching his siblings unravel, including his brother, Colin, after one terrible family mistake. If moving to Maple Valley, Iowa, renovating an old farmhouse and switching careers is what it takes to put the Renwycke family back together, he'll do it.
But his simple plan upends when a scrappy author lands on his doorstep. And she just might be the key to coaxing his brother home. But what if he wants her all to himself? Drew will have to choose between his Christmas wish and the enchantment of a holiday romance that just might be the happy ending they all long for.